Christian Ministry & Retreat Centre
Stay up to date with our seasonal closure dates, events, and future plans at Pilgrims Hall.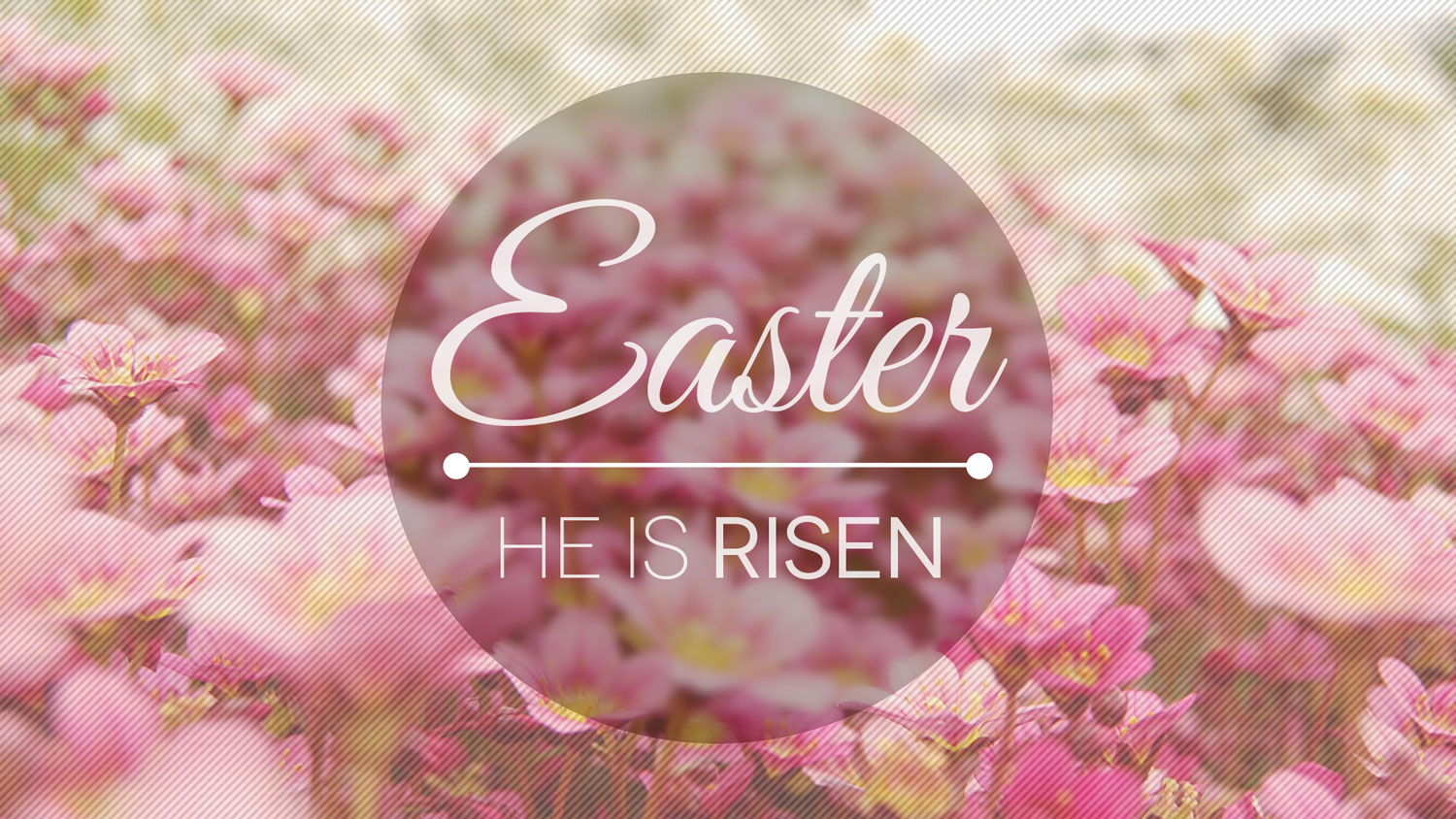 The significance of Easter is Jesus Christ's triumph over death. After His crucifixion, death, and burial, Christ rose from the grave three days later and thus he conquered death and redeemed us from sin. His resurrection means eternal life is granted to all who believe in him
Join us as we look at the familiar story and also note some of the back stories, seeing throughout God's provision to His people—showing us He is in control of everything and will have the last word through His Son, our Messiah.