Christian Ministry & Retreat Centre
What is the first thing that comes to our minds when we read that God calls us to be holy? On first thoughts we might consider holiness is about 'goodness'. However, as we research the topic in the Bible we see of course that there is much more to it than that.
Pilgrims Hall is running a five week Bible Study Module in June and July geared towards Christians, which will unpack key components of the Gospel of salvation.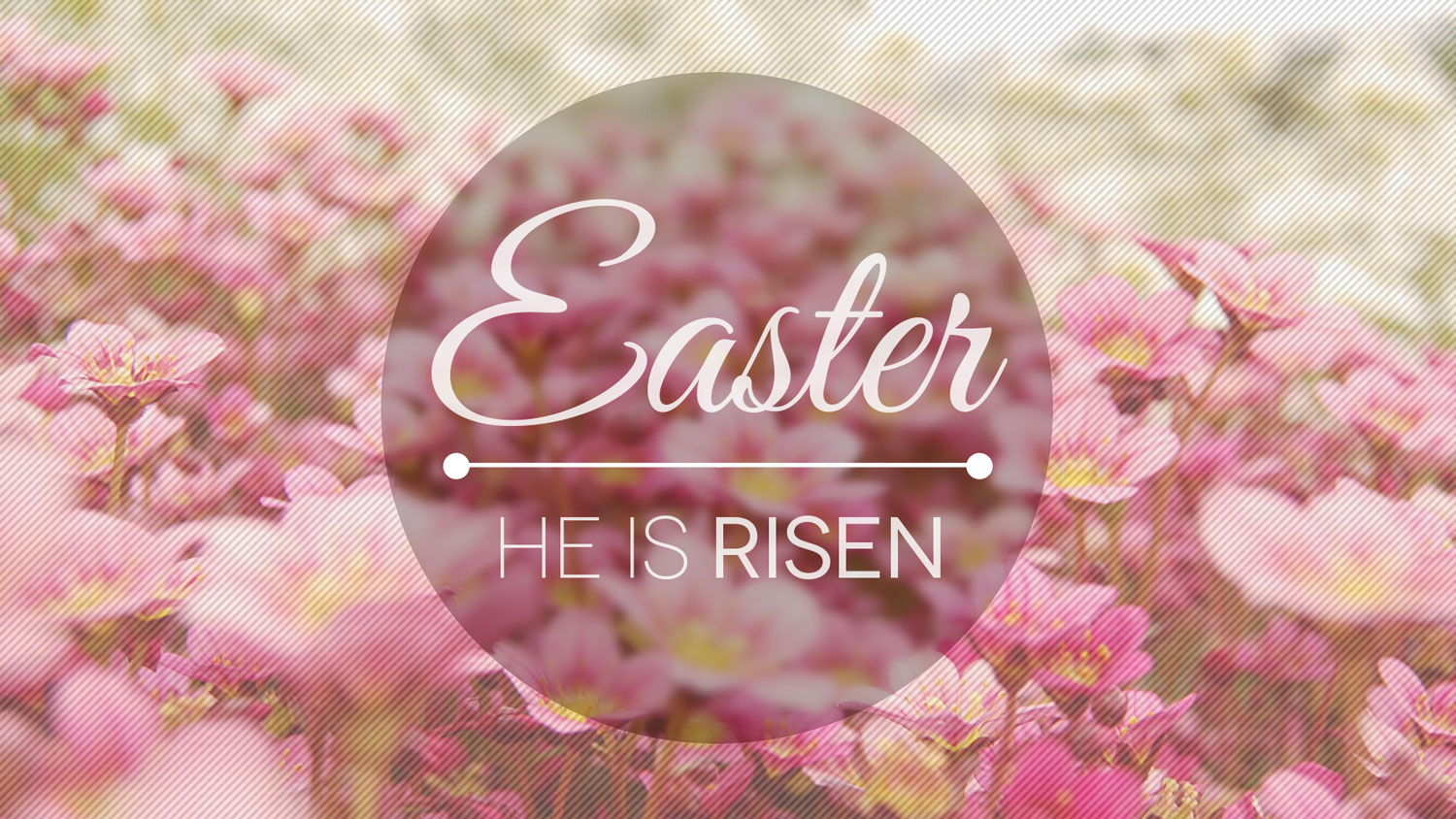 It doesn't seem so long ago since I last wrote to you. It was last Christmas, the occasion when Christians celebrate one of the most significant events in all of human history – the incarnation of Jesus Christ, the Son of God.