Ministry & Retreat Centre
Despite the mixed weather over the summer months, I trust you had an opportunity to take time out for physical, mental and spiritual refreshment. Read on for our latest news updates.
Now that Covid19 restrictions on meetings are lifted we are starting to develop our Autumn programme of teaching activities at Pilgrims Hall, beginning with a Bible Study series led by David Paul, one of our Trustees.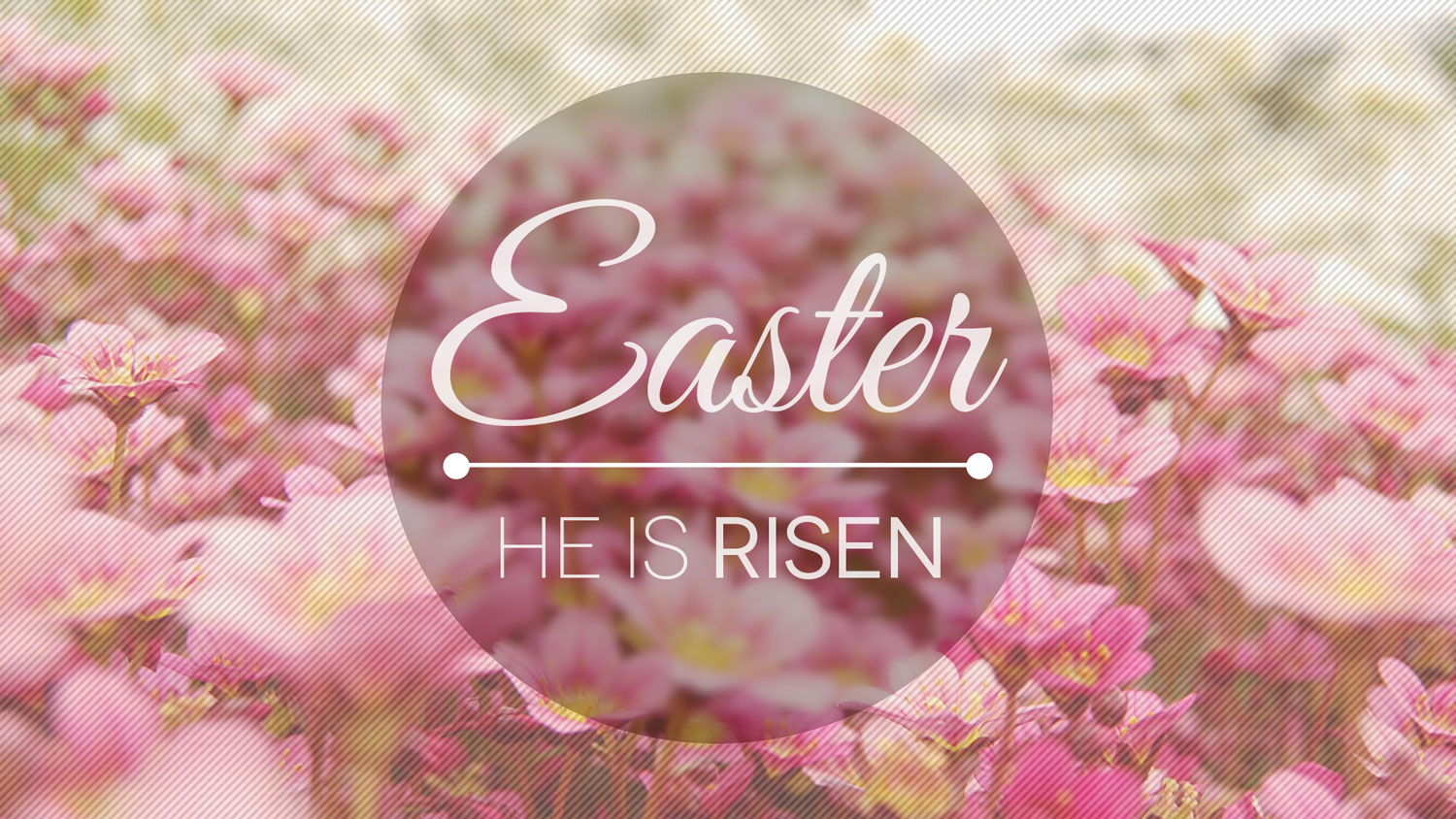 It doesn't seem so long ago since I last wrote to you. It was last Christmas, the occasion when Christians celebrate one of the most significant events in all of human history – the incarnation of Jesus Christ, the Son of God.